Shop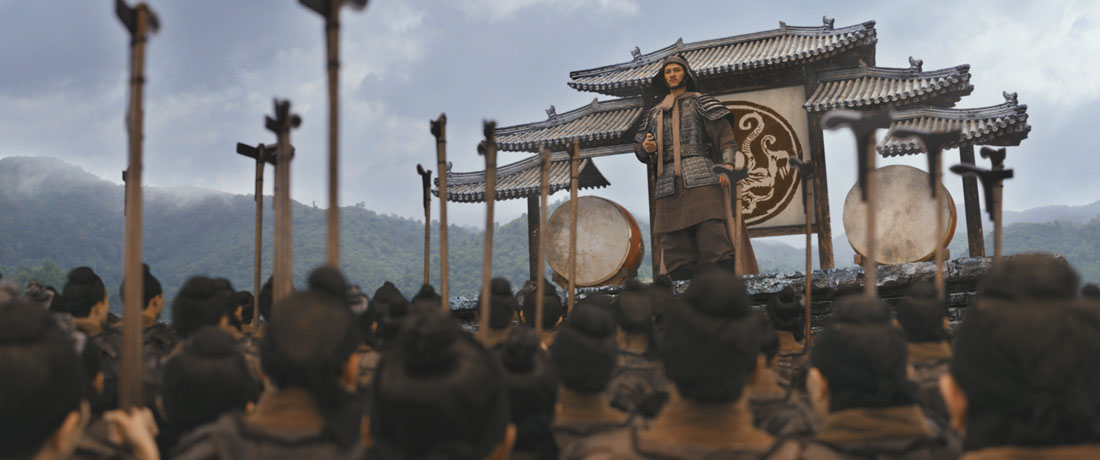 Buy the Complete Season 1 – Han Xin
This is the story of Han Xin, one of ancient China's greatest generals who was so mighty, the people called him the "God of War." In just four years, he led armies to establish the Han Dynasty (206 BC – 220 AD), one of the most important dynasties in Chinese history.
Available for streaming in:
The full season includes 11 episodes (total running time: 240 minutes). Individual episodes also available for streaming in 4K and HD below.
---
Shop by category
---
Showing all 23 results